My In My Mailbox is short. I'm dreadfully sorry. When I get to the library (who knows when that will be) I will post a new and updated one. But for now, here we go!
The Last Little Blue Envelope
by Maureen Johnson
Goodreads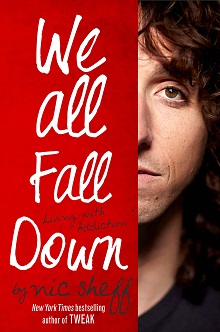 We All Fall Down
by Nic Sheff
I don't know if I'll get through this one. A bit dismal. We'll see.
That's it for today!